Wierd/Cute stuff!
A chain link right here:Look At This.
I know that was a horrible pun... SOOOOOO bad...
I Have No Idea What I Am Doing...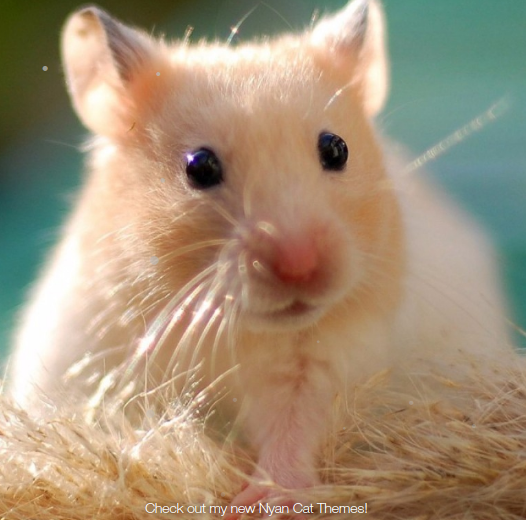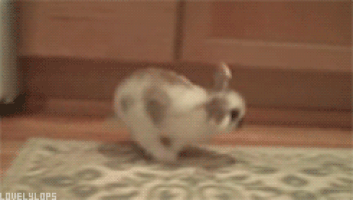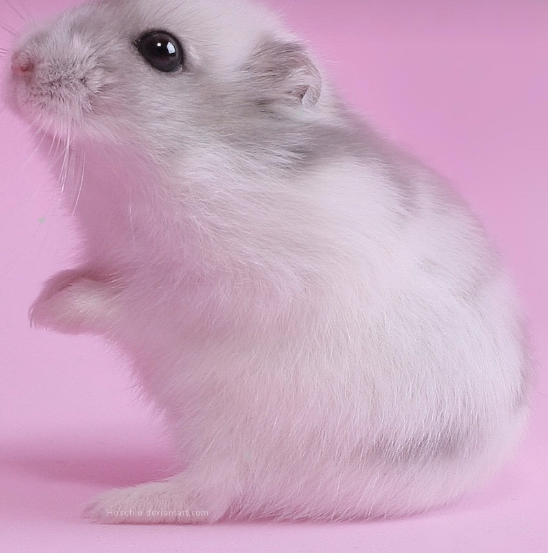 List Of Stuff...
Stuff 1
Stuff 2
Stuff 3
bunnies... and hamsters... I Know That They Are To Big!!!
check out these cute hamsters, bunnies and cats!!!!!!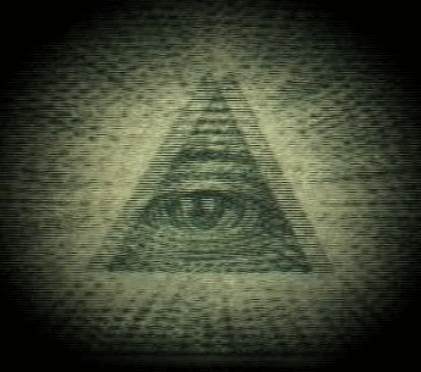 and that... what ever it is...